VIAL CRIMPERS
Vial Crimpers - Serum Vials, Vial Seals and Vial Stoppers shipped worldwide.

export orders and resellers may qualify for immediate discounts on vial crimpers - inquire today!

VIAL CRIMPERS worldwide sales and distribution. VIAL CRIMPERS for the USA, Canada, UK and Euro customers - also providing serum vials, vial seals, and vial stoppers. Brokerage clearance is available for Canada, Australia, UK / Great Britain, Italy and most Euro countries.
Need serum vials - vial stoppers and Flip-Off Vial Seals to order along with your vial crimpers? Click Here

Kebby Industries brand vial crimpers.
Order Online!


Kebby Industries plier
de-crimpers

| | | |
| --- | --- | --- |
| CRIMPER SIZE & SEAL TYPE | ITEM NO | PRICE EACH |
| 13mm All Aluminum Seal Vial Crimper | 13001 | $150.00 |
| 20mm All Aluminum Seal Vial Crimper | 20001 | $150.00 |
| 13mm Flip Off Seal Vial Crimper | 13002 | $150.00 |
| 20mm Flip Off Seal Vial Crimper | 20002 | $150.00 |
| | | |
| 30mm All Aluminum Seal Vial Crimper | 30001 | $225.00 |
| 32mm All Aluminum Seal Vial Crimper | 32001 | $225.00 |
| | | |
| 13mm Decrimper De-capper | 13000-DC | $150.00 |
| 13mm Plier De-Capper | 13000-PDC | $35.00 |
| 20mm Decrimper De-capper | 20000-DC | $150.00 |
| 20mm Plier De-Capper | 20000-PDC | $35.00 |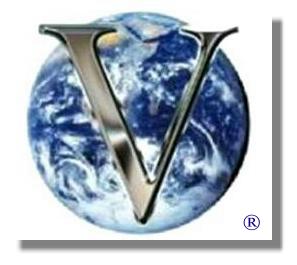 VOIGT GLOBAL DISTRIBUTION INC
PO Box 1130, Lawrence, Kansas 66044 USA
sales@VGDUSA.com | sales@VGDINC.com
FAX: USA and Canada (include your e-mail for reply): 1.877.484.3554
International e-Fax (include your e-mail for a reply - we dont reply by phone): 1.913.273.0458
USA Customers should order vial crimpers online with a credit card: CLICK HERE